Cactus Keyrings – Bring Your Keys to Life!
When it comes to keyring accessories, it doesn't get much cooler than living cactus keyrings.
That being said, one of our fan favourites at Sow Easy are our cactus keyrings! These lovely little succulents grow slowly in their capsules for their first 8-12 months, then will grow large enough to be replanted into a pot. Brands can have their logos printed right on the side of the enclosure, or on the packaging. Because the mini cactus also needs to be tended to and watered about once a month, a special relationship with the brand will be fostered as folks care for their cacti.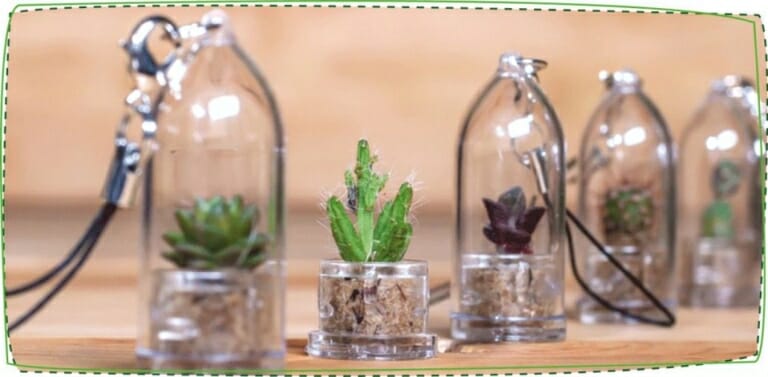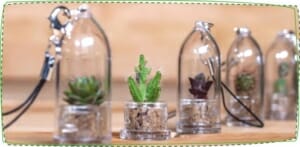 The succulents come in either "Spike" or "West" variety, so your clients can choose their prickly preferences.  As for details, the product dimensions are 17mm x 40mm, while the whole thing weighs only 15g. It can have both sides of the packaging printed in full colour, and even have an imprint on the capsule. Lead time is approximately 2-3 from artwork approval.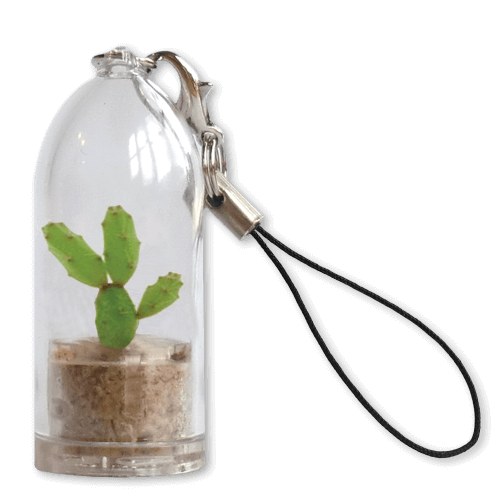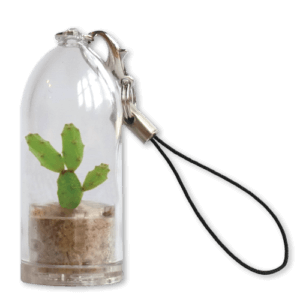 Here are some fun facts that you might not have known about cacti via Softpedia News.
There are over 2,000 total species of cacti. The plants come in a variety of shapes and sizes, and in the southwestern United States, can grow to be over 20 m tall.
Cacti plants are actual water reservoirs. If you were to split open a cacti, the inner clear liquid may not look like the water that the average person is used to, but nonetheless, the thick liquid inside the plant is perfectly drinkable.
Just like other plants, cacti are pollinated by animals like hummingbirds and bees.
Cacti flowers range in colour and blooming periods depending on the species. Interestingly enough, some only bloom at sunset, while others only bloom in the daylight.
If you have any questions at all regarding the cactus keyrings, please don't hesitate to ask! Send us an email at info@soweasy.com, or call us at +44 (0) 1753 644 588.
https://soweasy.com/wp-content/uploads/2018/06/f3ae1a460e59e7301d6639d5a10280c5.jpg
1008
736
Jamie Gray
https://soweasy.com/wp-content/uploads/2021/12/sow-easy-logo-new-300x234.png
Jamie Gray
2018-06-27 06:06:57
2020-02-26 05:28:29
Cactus Keyrings – Bring Your Keys to Life!