Welcome to Sow Easy Distributor Support Section. 
You will be able to find material to aid support your marketing and sales activity. 
Here you will find a selection of supporting images that you will find useful for your website and marketing activity. Downloading by right clicking on the image and saving to your computer.
Download images for use within your social media these images are created to a standard size that is suitable for use on LinkedIn, Instagram, Facebook and Twitter.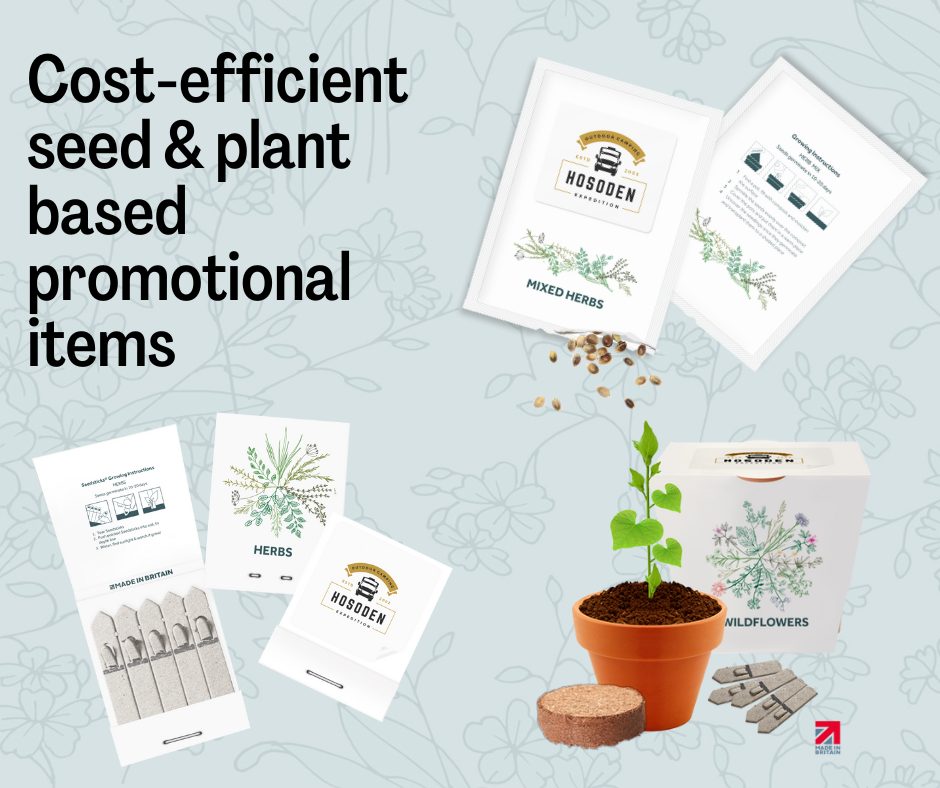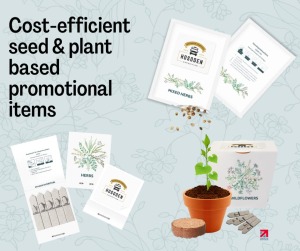 We have a selection of leaflets available designed to help your sales and account management team. Leaflets are all non branded available with or without prices.