Seed Varieties
As specialists in sustainable branded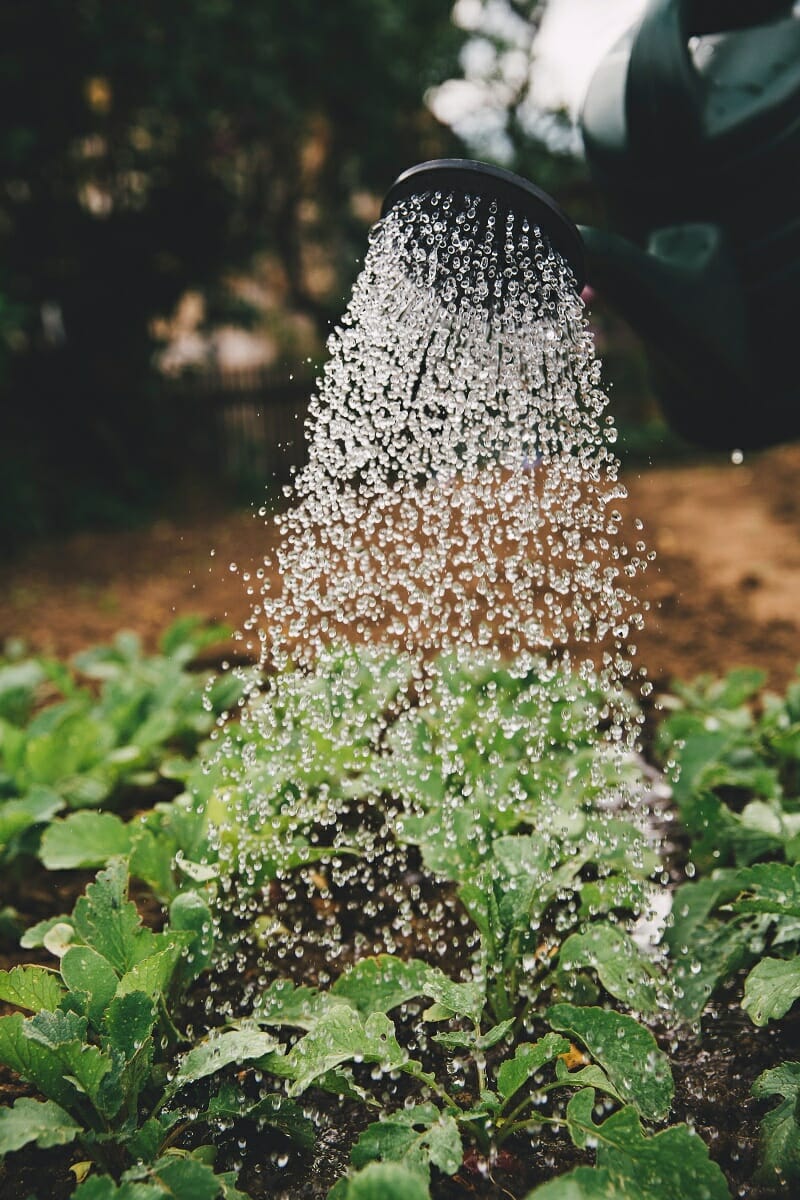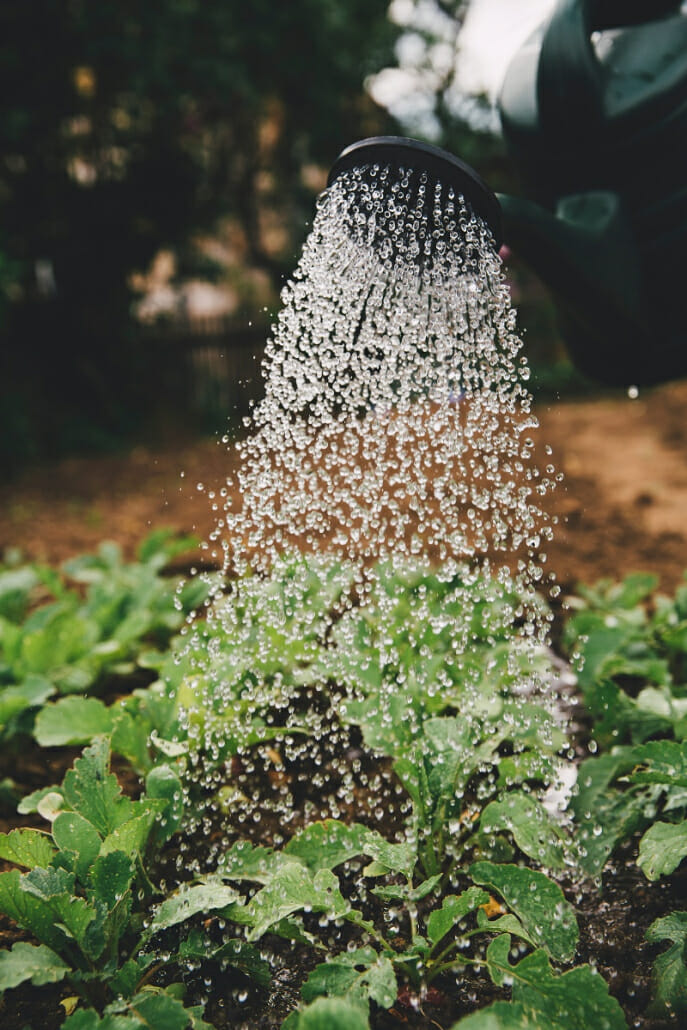 seeds and promotional plants, we offer a huge variety of seeds so that your clients can choose the perfect fit for their marketing campaign. Choose from flowers, fruit and vegetables, herbs, or even tree seeds in our famous Seedsticks, printed seed packets, seed paper products and other green gifts.
Our eco-friendly seed giveaways are used by all kinds of businesses including cookery brands, ecology awareness campaigns, gardening brands and event planners (amongst others).  We work with businesses looking to deliver sustainable marketing campaigns that cause no harm to our planet. By choosing seeded products, your campaigns will actually give something back to the environment with the gift of plants!
Keep reading for more information on why you should choose branded seed giveaways. Browse by seed type to learn more about which seeds are available, as well as the specific health benefits of individual plant types .