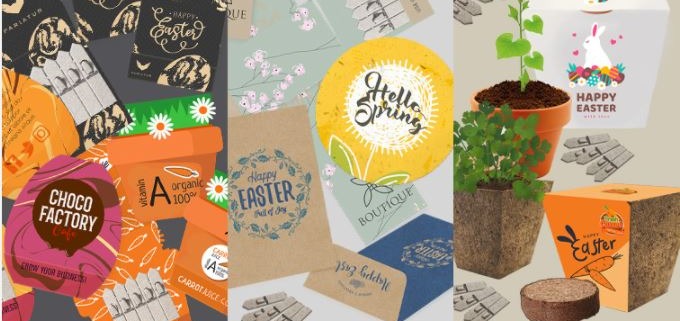 Sustainable Giveaways for Spring Promotional Campaigns
Spring is finally in the air as the days are getting lighter and warmer. As we all start to emerge from winter hibernation, Spring is a busy time of year in the marketing calendar with Easter, school holidays and an uplift in trade and consumer events. So, if you're looking for sustainable giveaways to use at events – you're in the right place!
Promotional Plants & Branded Seeds
Here at Sow Easy, we're specialists in supplying sustainable seed & plant promotional products that make the ideal giveaway for Spring events.  We take pride in our eco-friendly credentials and products and do all we can to reduce single-use plastic and other waste.
Features of our Eco-Friendly Promo Products
We use recycled paper printed with eco-friendly ink made from soy and vegetable oil
Minimal single-use plastic used in packaging and products
Many of our seeded products are 100% biodegradable as the seeds are planted and the paper can be composted
Seeds & plants give back the environment by providing food and habitat for pollinating insects. Gardening is also great for mental health!
We support the work of Ecologi – Since joining Ecologi we have offset 42 tonnes of carbon and planted over 500 trees around the world!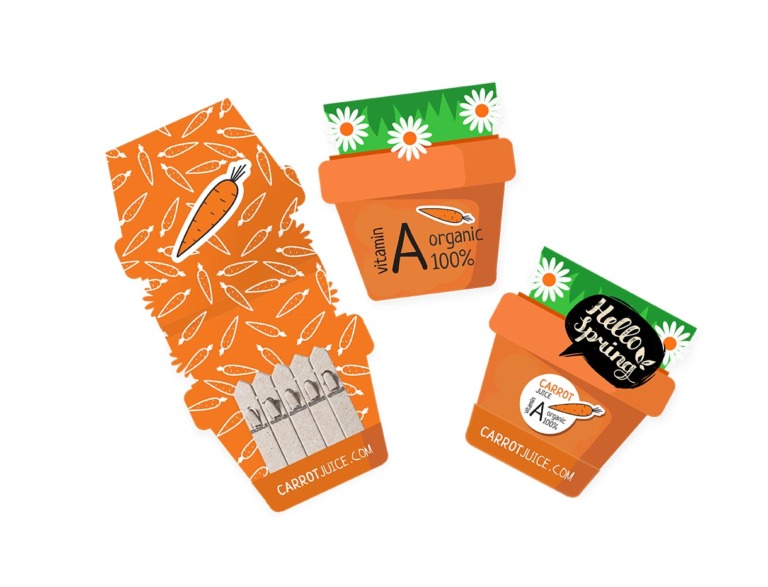 So, if you're looking to reduce the amount of waste created by your business & marketing campaigns, then you're in the right place!
Our promotional products can also help to create more awareness about environmental issues for your customers and show that your brand cares about saving our planet.
Browse our Sustainable Giveaways for Spring
Spring is the perfect time to sow seeds and our sustainable promotional product range offers exactly that. All giveaways can be custom-printed with any branding, logo or design. We even offer a free design service.
Perfect for Easter & Spring campaigns gardening & ecology promotions or as branded products to sell in garden centres and gift shops.
Select themed seeds especially for Spring campaigns, such as carrots (for the bunnies!), wildflowers for bees, or any flower, herb or fruit/veg seed that will appeal to your target audience. Get in touch with your specific requirements to see how we can help!
To browse our full range of Spring giveaways, visit the Spring & Easter pages. 
Or you can download the Spring and Easter catalogue via Issu.  Share with your colleagues or customers and start planning events & promotions for when the warmer weather finally arrives.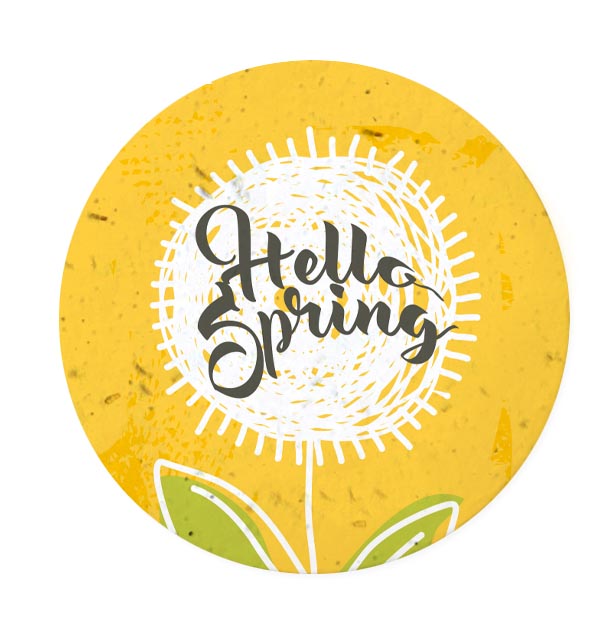 Product Samples & Quotes
We can offer product samples if you'd like to check out our goods before ordering.  Some samples are provided free of charge and we charge a small fee for others. Visit the Contact Us page for more details and to request samples or get a quote.
We've been working closely with promotional product distributors, retailer wholesalers and brand marketing agencies for 30 years.  We're specialists in eco-friendly promotions that protect the planet!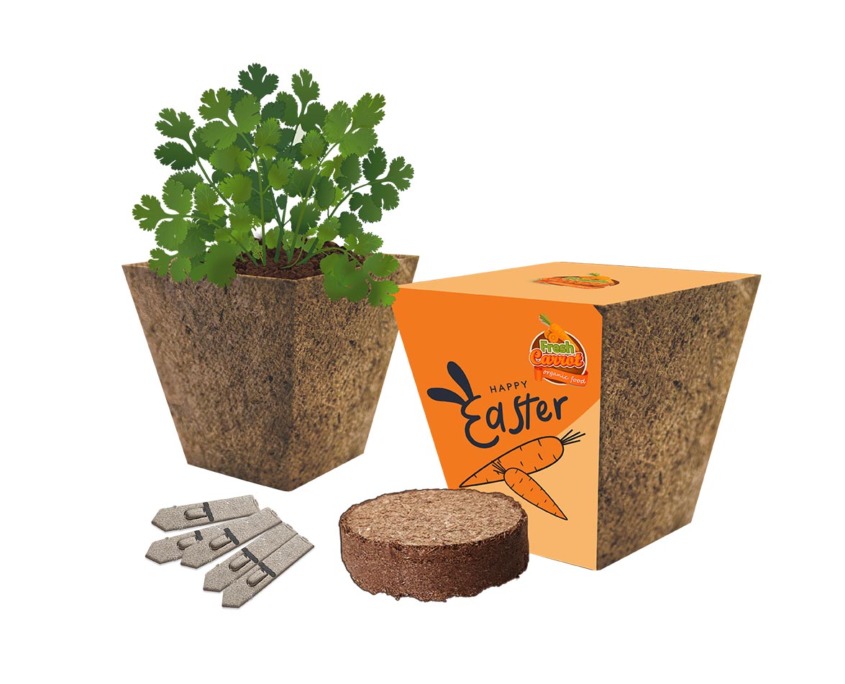 [Blog originally posted Spring 2022 – updated March 2023)
https://soweasy.com/wp-content/uploads/2022/03/Spring-2022-Sustainable-Giveaways.jpg
337
680
Samantha McCulloch
https://soweasy.com/wp-content/uploads/2021/12/sow-easy-logo-new-300x234.png
Samantha McCulloch
2022-03-22 07:39:05
2023-03-20 07:50:50
Sustainable Giveaways for Spring Promotional Campaigns