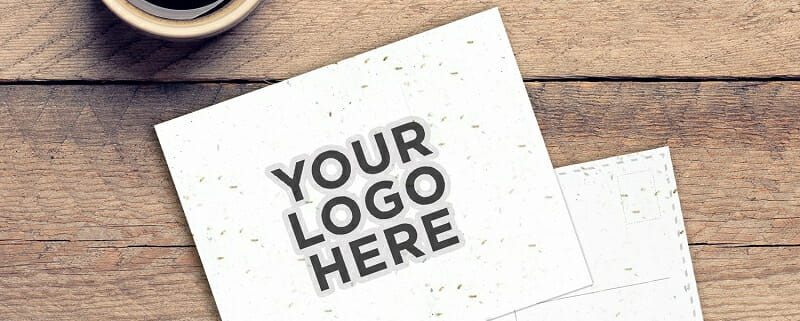 Direct Mail Marketing: 5 Plantable Ways to Reach Your Audience at Home
Direct Mail is a traditional form of marketing that's an effective way to reach people at home. Everyone loves a freebie and plantable direct mail products are sure to make a great brand impression when they land on the doormat.
The person receiving them will be thrilled to receive something to grow, creating the feeling that your brand cares about giving back to the environment. Used combined with a coordinated digital marketing strategy, a direct mail campaign is an economical way to reach a big audience and make the most of marketing budgets.
5 Plantable Direct Mail Products
We stock a range of innovative seeded direct mail products that are small enough to post and custom-printed to order.
Seedsticks™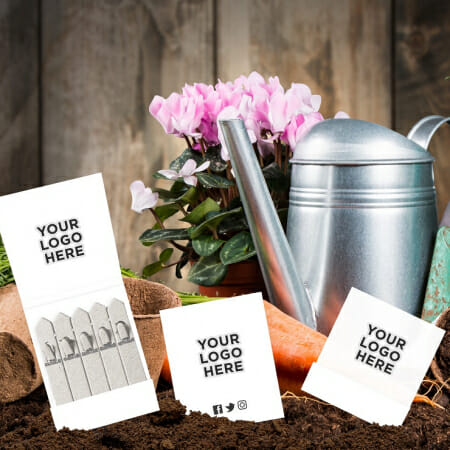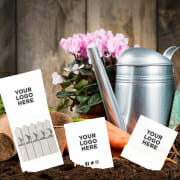 Seedsticks™ are our Hero product. Made in the UK, they are the size of a matchbook and will fit into the smallest of envelopes! They make growing plants easy and accessible for all ages and experience. We stock a wide range of Seedstick Shapes from dogs to rockets to beer bottles! There's something to suit all brands, no matter what industry.
Seed Packets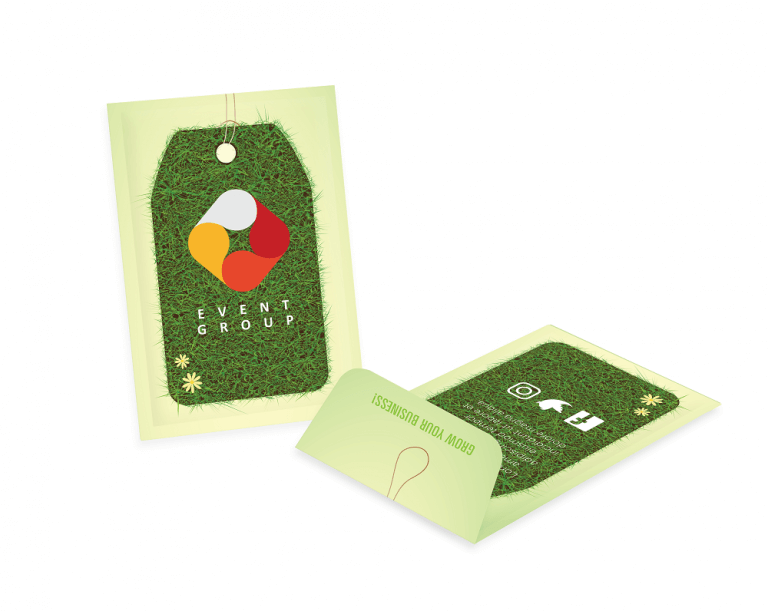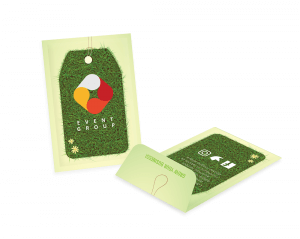 Seed Packets are inexpensive and versatile; packs are available in a range of sizes to suit your client's direct mail marketing campaign. Lockdown has caused a nationwide shortage of seeds so give your customers what they need! Colourful and long-lasting, promotional seeds are popular with wholesalers, distributors clients and brand agencies.
Seed Paper Postcards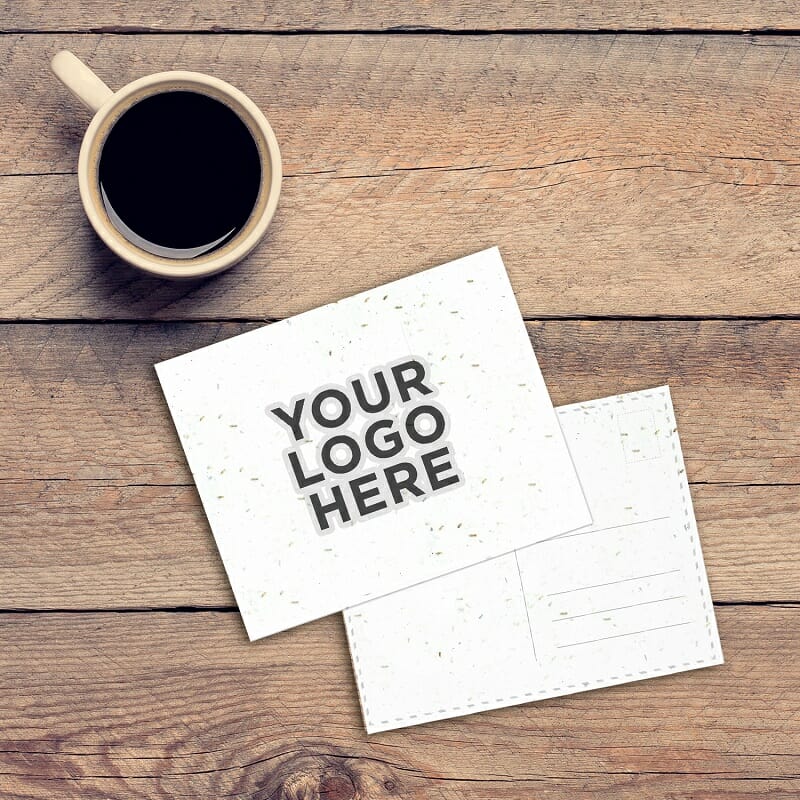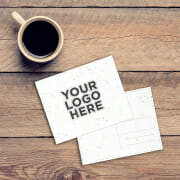 Ideal for sustainable direct mail campaigns; our biodegradable postcards are made from recycled paper that's embedded with wildflower seeds. As they are printed with plant-based ink, they can be safely planted after use. Team with a Seed Paper Envelope or any other product from the Seed Paper range
Instant Garden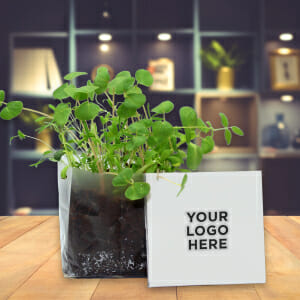 A compact all-in-one Instant Garden; the perfect size for letterboxes and direct mail campaigns! This Seed Kit comes in a narrow, custom-printed box with everything needed to grow a plant; just add water!
Wholesale customers and agency clients will love the simplicity of this seed kit and it will help them pass time during lockdown – just unpack and it's ready to grow! Available with a wide range of organic seeds including medicinal & culinary herbs, fruit, vegetables and flowers.
Find out more about Instant Garden
Growing Greeting Cards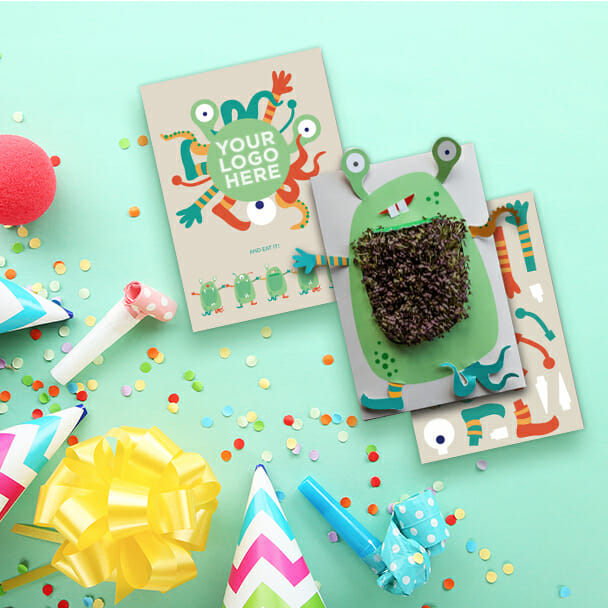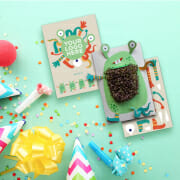 These eco-friendly cards can grow edible microgreens that are ready to eat in just 7-10 days. A great way to get your veggies when fresh food is scarce in the supermarket or you are unable to leave the house too often.
Grow your own salad at home! Choose from basil, broccoli, clover, mizuna, mustard, pak choi, red cabbage and Rocket seeds.
Browse our Seed Greeting Cards Range 
How to Order Plantable Products for Direct Mail Marketing
Give us a call on 01753 644588 or email at hello@soweasy.com for a quote. If budgets are limited let us know and we can advise on the best plantable direct mail products for your client's campaign.
If you'd like a free mock-up visual to see how your client's branding would look on any of these products please email design@soweasy.com specifying the product you are interested in.
You can also request samples here.
https://soweasy.com/wp-content/uploads/2020/04/YLH-Postcards-Logo-Lifestyle.jpg
800
800
Samantha McCulloch
https://soweasy.com/wp-content/uploads/2021/12/sow-easy-logo-new-300x234.png
Samantha McCulloch
2020-05-08 04:30:21
2023-02-04 14:30:48
Direct Mail Marketing: 5 Plantable Ways to Reach Your Audience at Home