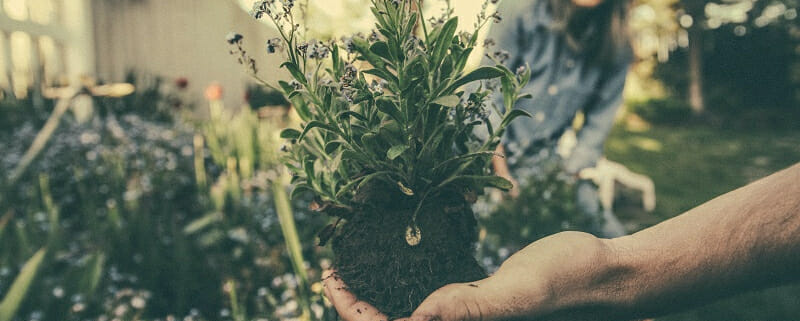 Celebrate National Gardening Week 2023
National Gardening Week 2023 will be celebrated from 1st-7th May and this year's theme is celebrating the Coronation of King Charles.
At the time of writing, we are awaiting full details of activities but National Gardening Week always celebrates the feel-good power of plants and gardens, highlighting the scientific links between gardening and well-being, as well as holding events and sharing gardening tips to educate and motivate!
Benefits of Gardening for Mental Health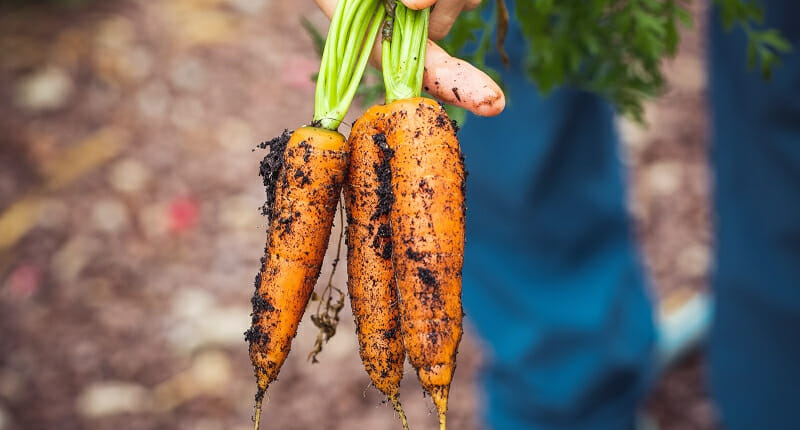 Gardening is a popular activity for improving mental and physical health.  It gets your body moving and keep your brain active. Some doctors are recommending gardening and getting involved in tending community allotments, to help in the national fight against obesity. Connecting with nature, and gardening in particular has a myriad of mental health benefits including lessened depression, improved creativity, and more. As more people engage with planting and begin to experience its benefits, we only plan to see the trend become increasingly popular.
Growing one's own food has always conveyed feelings of pride and self-sufficiency in times of hardship (think back to the "Victory Gardens" of WWII). Growing fruit, vegetables, or herbs from seed is also a great way to teach children where food comes from and how to grow their own. A practical but fun and nurturing way to educate children on the science of plants.
Use Seeds to Promote Your Brand for Gardening Week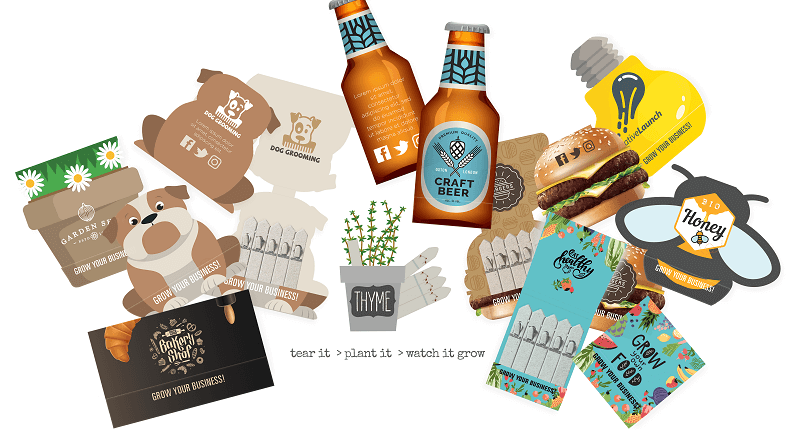 As a supplier of eco-friendly, sustainable gardening promotional products, we dedicate ourselves to creating easy-to-grow seed  & plant-based products that are packaged in a number of creative ways.  Our products are the perfect fit for Gardening Week – giveaway seeds and get the nation growing! 
All products can be custom printed with a company logo and branding, with the option of vegetable, fruit, herb, or flower seeds, that work with the brand messaging.  
Seedsticks are our hero product and couldn't be easier to use. Just place the seeded matchstick in soil and wait for them to germinate and grow. We've created a range of Seedsticks and other branded seed products, especially for Spring promotions.
Plantable Direct Mail Products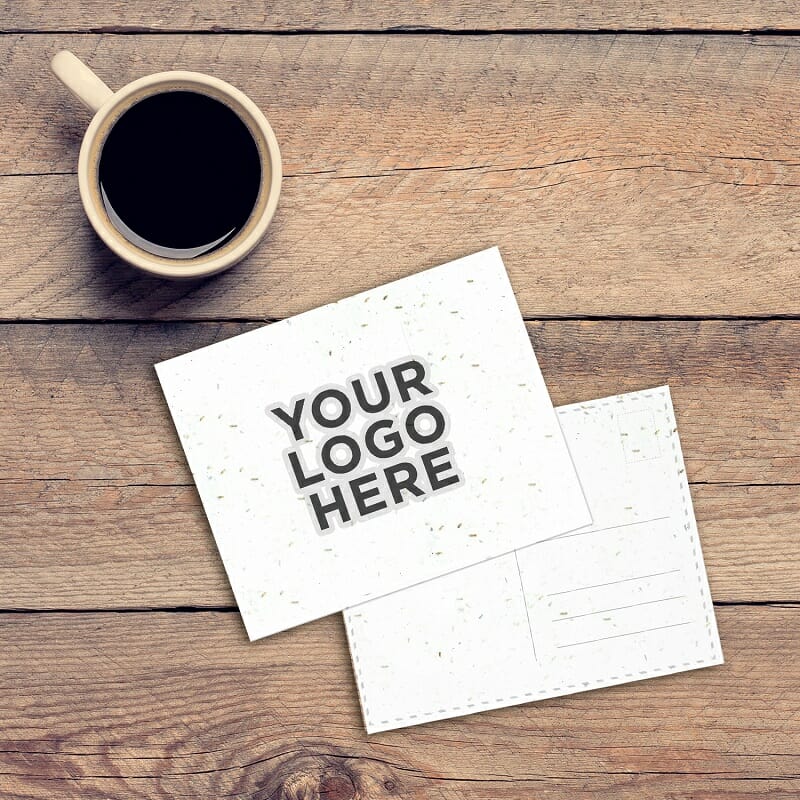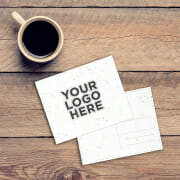 We've had great success selling seeded & gardening promotional products that could easily fit through a letterbox. 
 Read: How Brands can use Plantable Direct Mail Products to Reach Consumers at Home
Jamie Gray, Sales & Operations Director at Sow Easy comments that "we can only assume moving forward, brands will continue to embrace this newfound (or perhaps rekindled) love of gardening amongst their customer base. We sure hope that they do, not only for our business, but for the well-being of the world to come". 
Samples and FREE Design Visualisation Service
We offer product samples and a free design visualisation service so that agency clients & wholesale customers can see how the products look with their companies branding and logo before they order.  Visit our Contact Us page to request a quote, sample or ask us a question. 
https://soweasy.com/wp-content/uploads/2020/08/Gardening-Improves-Mental-Health.jpg
533
800
Samantha McCulloch
https://soweasy.com/wp-content/uploads/2021/12/sow-easy-logo-new-300x234.png
Samantha McCulloch
2023-02-03 15:25:35
2023-02-04 13:56:22
Celebrate National Gardening Week 2023