Sustainable Earth Day Giveaways
On Earth Day people worldwide come together on 22nd April for a day of climate action. The theme changes annually, with the focus for 2023 to "Invest in our Planet". The campaign wants to persuade businesses, governments and people around the world of the need to improve the environment and give our descendants a safer and better future.
Get Involved with Earth Day
If your organisation wants to get involved in promoting Earth Day, you can do so by creating Earth Day events and producing branded sustainable giveaways for employees and customers. Find out how businesses, schools and the general public can take part by visiting www.earthday.org
Sourcing Earth Day Giveaways – Say No To Single-Use Plastic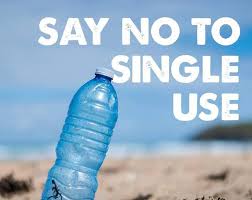 Free "stuff" is always appealing as we can't help but like getting something for free! That's why branded promotional products like notepads and pens are a popular way to promote brands.
However, many of these corporate gifts are adding to the single-use plastic crisis. Not a great look for Earth Day! We can provide your business with a sustainable, eco-friendly giveaway for Earth Day that's beneficial to both your brand image and the environment.
Here at Sow Easy, we specialise in eco-friendly promotional seeds and plant products – that not only leave minimal waste but also give back to the environment via the power of plants!  We also avoid single-use plastic packaging where possible and when we need to, swap it out for biodegradable cellophane. So, when you order a seeded Earth Day giveaway from us you can be sure that it's a sustainable product that won't damage the planet.
Earth Seedsticks® Shapes
These Earth-shaped Seedsticks® are the ideal giveaway for Earth Day. Our seeded matchsticks are eco-friendly and sustainable. Each pack is 100% biodegradable and leaves only flowers & plants behind.
Seedsticks are also Made in Britain certified, lowering the carbon footprint for transport and deliveries. Custom-print in full colour with any branding and logo.
Other Seedstick Giveaways
We supply a wide range of bespoke Seedsticks® packs in many shapes, sizes and designs to suit all industries. We can supply trade clients with custom-printed Seedstick packs on other environmental themes such as bees, flowers, gardening equipment, animals and more!
We even supply retail packs for prominent Point of Sale promotions. Ideal for FMCG clients, eco brands, retailers and other trade and wholesale clients.
Browse the full Seedstick Range for Earth Day Inspiration!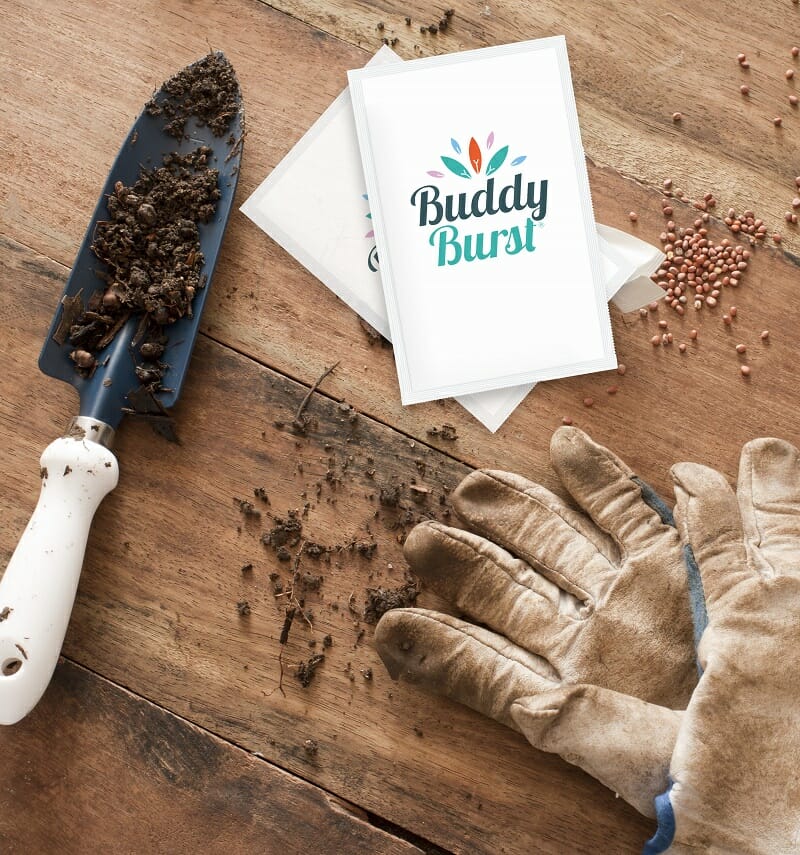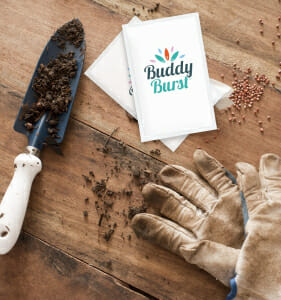 Promotional Seeds – Creating Connections
Promotional Seeds have longevity and create a nurturing response in the recipient, developing a feeling of connection to your brand and your business will be recalled each time they tend to their growing Matchstick Garden.
We stock a wide range of promotional seed products including Seed Paper bookmarks and postcards, sustainable corporate stationery, wildflower Seed Boms and more!
What gift could be better for Earth Day!  Browse our full range of promotional seeds and printed seed packets.
Express Service
Orders usually take anything from 1-3 weeks depending on the product ordered and quantity supplied. If you're in a hurry, check out our Express Service. With lead times of just 2-3 days on orders up to 250 units, it's the perfect solution for rush orders. Allow 4-6 days for 500/1000+.
[Blog originally published 1st April 2021. Updated 31st March 2023].


https://soweasy.com/wp-content/uploads/2021/04/Earth-Day-Gifts-Seedsticks.jpg
1080
1080
Samantha McCulloch
https://soweasy.com/wp-content/uploads/2021/12/sow-easy-logo-new-300x234.png
Samantha McCulloch
2021-04-01 12:32:42
2023-03-31 13:59:57
Sustainable Earth Day Giveaways