INNOVATIVE PROMOTIONAL PRODUCTS WITH A GARDEN OR ENVIRONMENTAL THEME.
GROWING IN THE PROMOTIONS MARKET SINCE 1983
We provide fast and effective solutions with bespoke products that reflect many aspects of gardening and the growing cycle of a plant.
The possibilities are only limited by the client brief and our collective imagination. With our many years of brand building, coupled with the knowledge of our team of talented garden lovers, we rarely disappoint.
Our ideas, prices and samples are usually with the client inside a day or two of the original enquiry.
We see advantages in working closely with the client, but more frequently with their advertising, marketing and promotional agencies.
SOME OF THE BRANDS WE'VE WORKED WITH…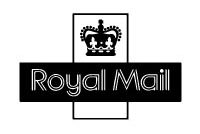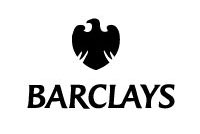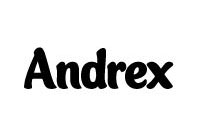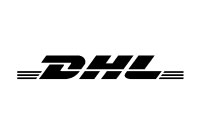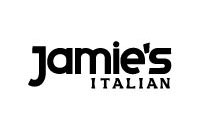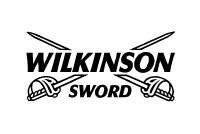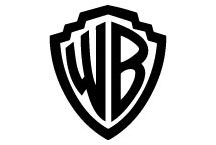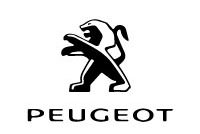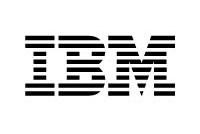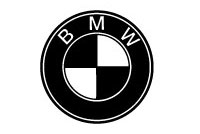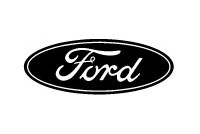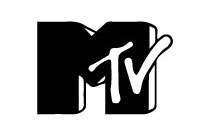 CSGNT has been running biodiversity campaigns since 2008, when we first worked with SowEasy to create a bespoke "Save the WeeBees" wildflower pack to give away,  to allow people to create a Bumblebee friendly habitat.
We have come back to SowEasy each time because of their quick and reliable service.
The 'forget me not' seedsticks are the perfect match for our brand and has been well received by our audience.
I am happy with the service I have received from Sow Easy and would recommend it for eco-friendly marketing merchandise.