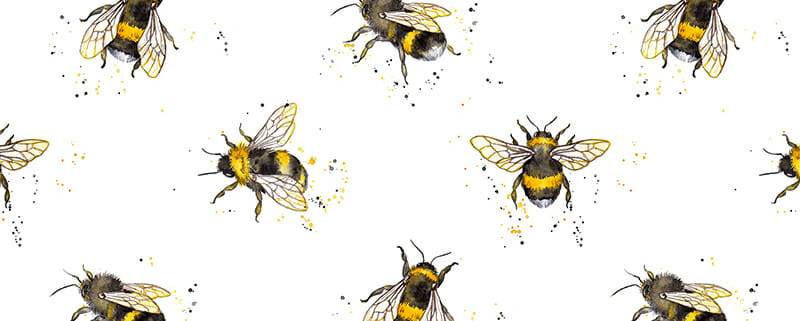 Seedballs to Keep The Bees Buzzing
The fact that bees are dying at an alarming rate may be a favourite meme on the internet, but the wellbeing of bees really is a massive concern. The pollination services that bees naturally provide us with are invaluable. Without enough bees, not only would honey supplies be down, but basic crops like apples would be threatened.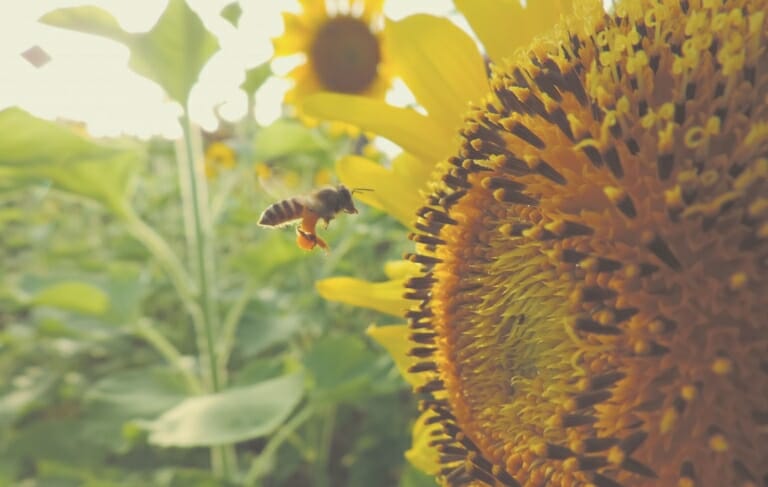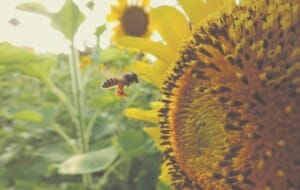 But why are we telling you all of this? Well, we're determined to do what we can to help. Interestingly enough, one of the best things you can do to help sustain the bee population is to simply plant wildflowers! That's where our seed-based promotional products come in.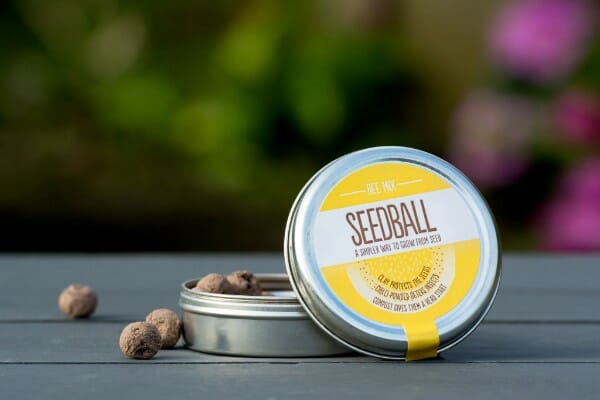 One of our favourite (and by far the most fun) ways to plant wildflowers is with our branded seedballs. The tiny balls are made from a mixture of seeds, clay, peat-free compost and chilli powder, which create a protective casing against seed predators. To be planted, they simply need to be scattered on fertile soil, and nature will do the rest.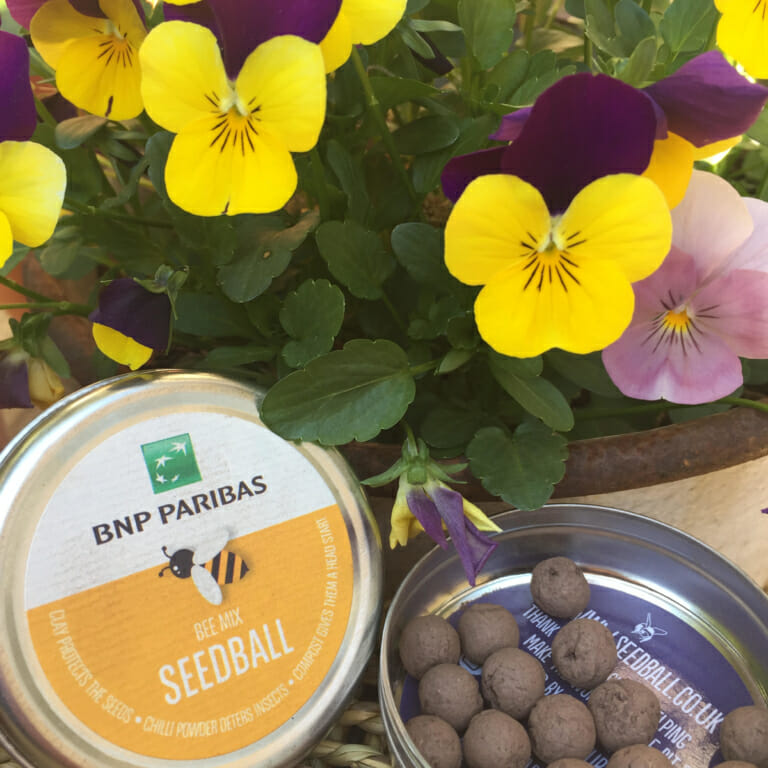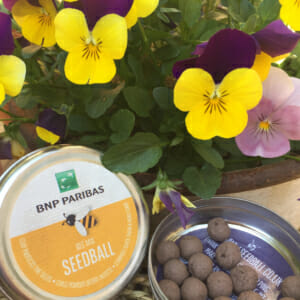 The best thing about our seedballs is that they come specifically in a "Bee Mix" variety. The Bee Mix seeds grow into a mix of wildflowers that are particularly good for the bees, as according to experts.
Most recently, BNP Paribas used tins of our Bee Mix Seedballs as favours at a conference. Having them as favours helped spark conversation about sustainability during the event. Seedballs are phenomenal sustainble promotional products for just about any sort of company looking to boost its association with sustainability. What's even better, is that once the seedballs are planted, customers are able to develop a relationship with the brand as they nurture and observe the plants that stem from the seedballs.
Order Custom-Printed Seedballs
Available in Tins or Matchbox
Seedballs are available in either matchbox-style sets of 8, or in tins of 20. Please allow for a lead time of 4-8 weeks from artwork approval. 
We're always happy to answer questions, so give us a call on 01753 644 588.
https://soweasy.com/wp-content/uploads/2018/06/Bee-bumblebee-repeat-800.jpg
800
800
Jamie Gray
https://soweasy.com/wp-content/uploads/2021/12/sow-easy-logo-new-300x234.png
Jamie Gray
2018-06-27 05:57:04
2022-02-01 14:34:36
Seedballs to Keep The Bees Buzzing